SERDI
Worldwide leader in the cylinder head valve job machining area thanks to its patented centering systems on air cushions, SERDI offers a wide range of standard machines covering almost every valve seat size from the smallest air-cooled engines to very large engines.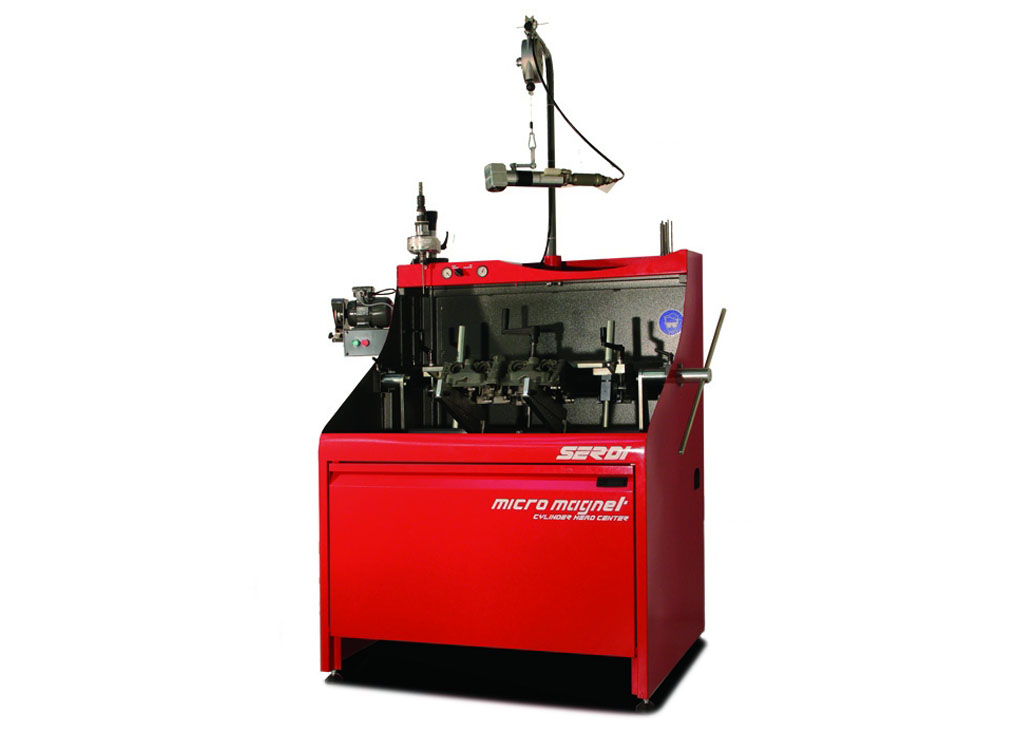 Micro Magnet Cylinder Head Centre
Model: Micro Magnet
Multi-angle seat cutting unit with precision dual centering system. Ideal for low volume motorcycle and for automotive shops on small diameters. Compact cylinder head center with powerful pneumatic engine and 360° rotation cylinder head clamping system.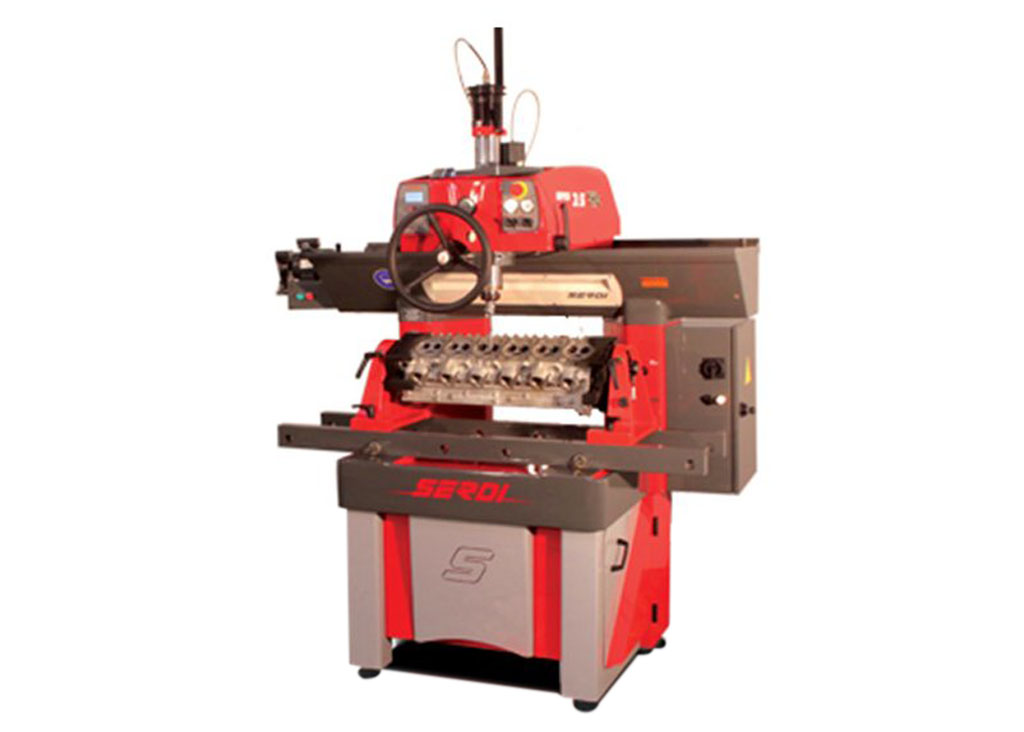 Valve Seat and Valve Guide Cutting Machine
Model Serdi 3.5
High precision valve seat and valve guide cutting machine especially designed for multi-valve cylinder heads. Patented workhead with triple air-float, patented centering system and built-in spindle motor. Perfect machine for the most demanded motorcycle and automotive multi-valve cylinder heads. Achieves excellent levels of concentricity even in guide sizes as small as 3 mm/0.12".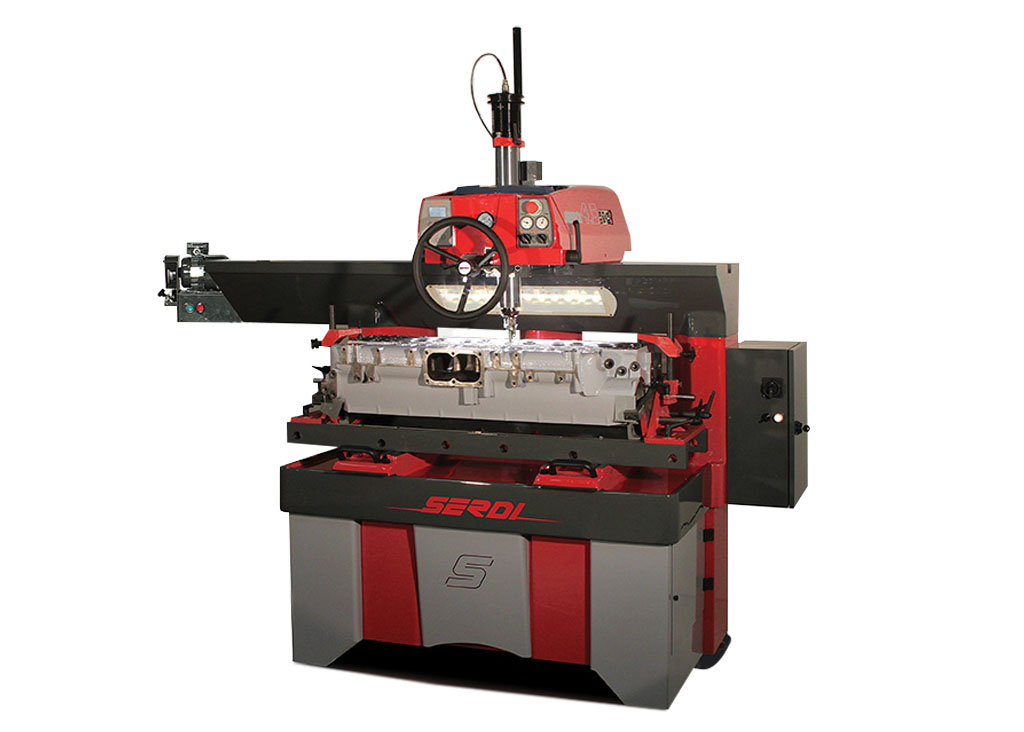 All Purpose Valve Seat Machine
Model: Serdi 4.5
Very accurate, all-purpose machine to ream the guides and cut the valve seats. Triple air-float patented centering system and powerful spindle with built-in motor. Highly versatile machine producing an accurate machining of the valve seats from the smallest to the biggest diameter. This machine can repair any existing engine, from the micro-engine up to the big stationary engine.