Ultrasonic Washing
This cutting edge ultrasonic cleaning technology gives rapid and complete removal of contaminants from objects when they are immersed in a tank of liquid that is flooded with high frequency sounds waves. Ultrasonic washing provides a highly effective solution to meet the precision cleaning needs of the automotive industry.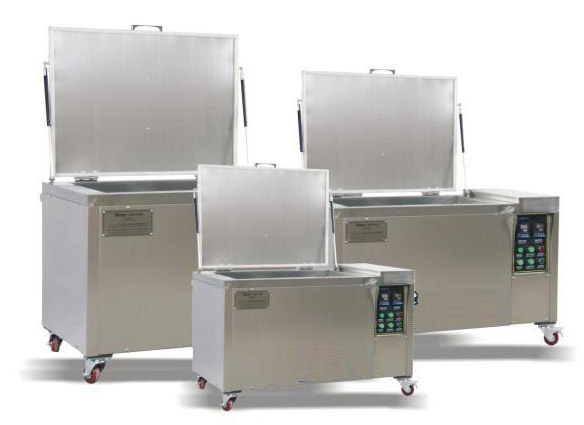 Ultrasonic Cleaners
Model TS
Ultrasonic technology is making precision cleaning safer, faster, less expensive and more effective. Heated ultrasonic cleaners offer results far beyond traditional cleaning methods, for everything from carburettors to medical instruments.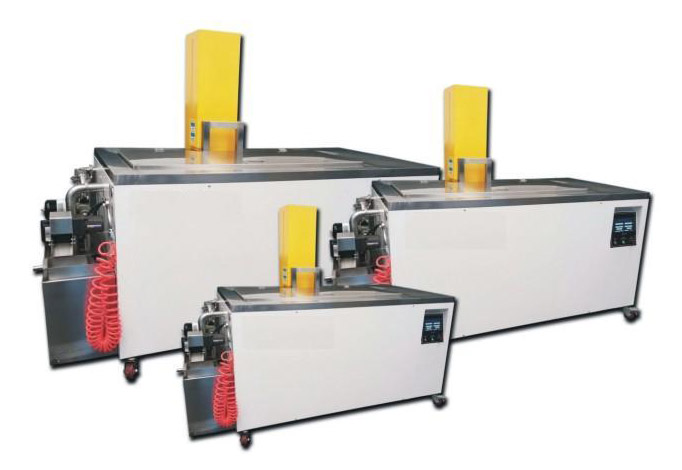 Ultrasonic Cleaners
Model TS-UD
Dirt loosened by the ultra sound is flushed away by this washing machine's agitation function. In agitation mode, the basket is automatically moved up/down inside the tank which helps to remove dirt particles from the component being cleaned for precise cleaning.