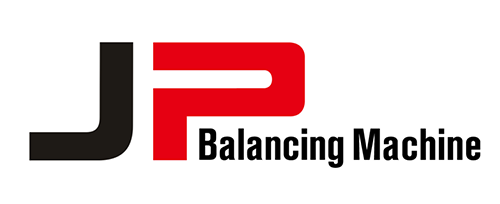 JP Balancing Machines
JP is a professional manufacturer of dynamic balancing machines, which are high-tech technology enterprises of optical-electro-mechanical integration. The scientific and technical personnel have been devoted to the development of balancing machines for many years and they have a range of more than 40 models.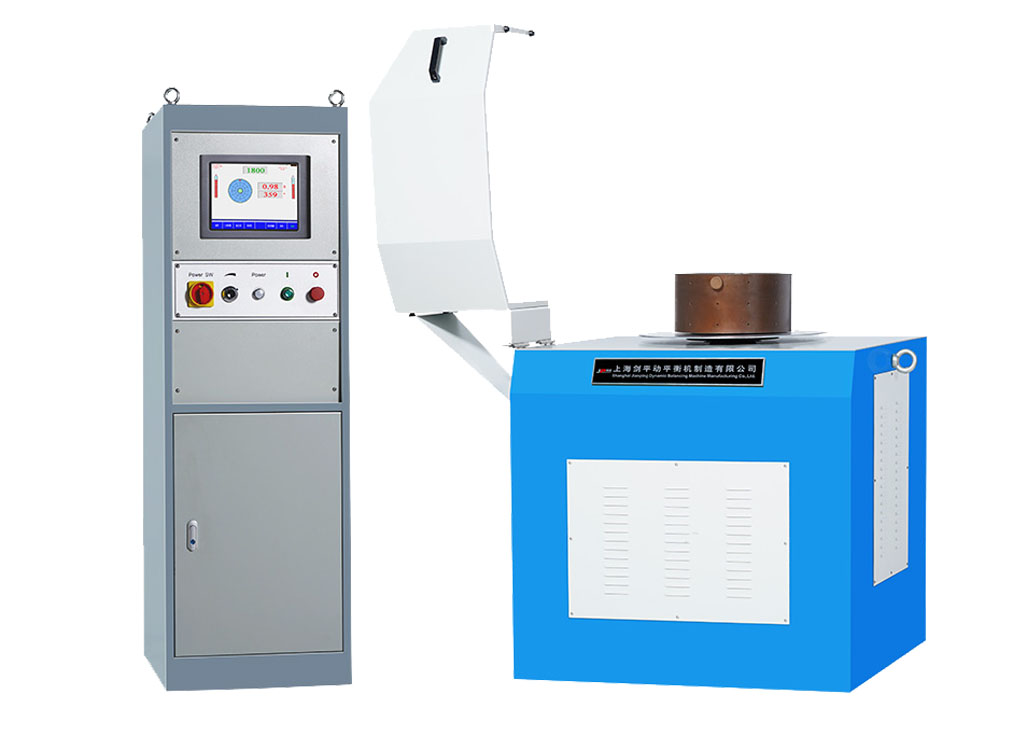 Vertical Balancing Machines
Model: PHLD with drilling device
Vertical balancer for all kinds of parts such as brake disk, brake drum, clutch, pulley, flywheel, torque converter etc. It can add a drilling or milling device to remove material. Specially designed solid brackets can effectively transmit mechanical force and a durable and high sensitivity sensor gives good linearity.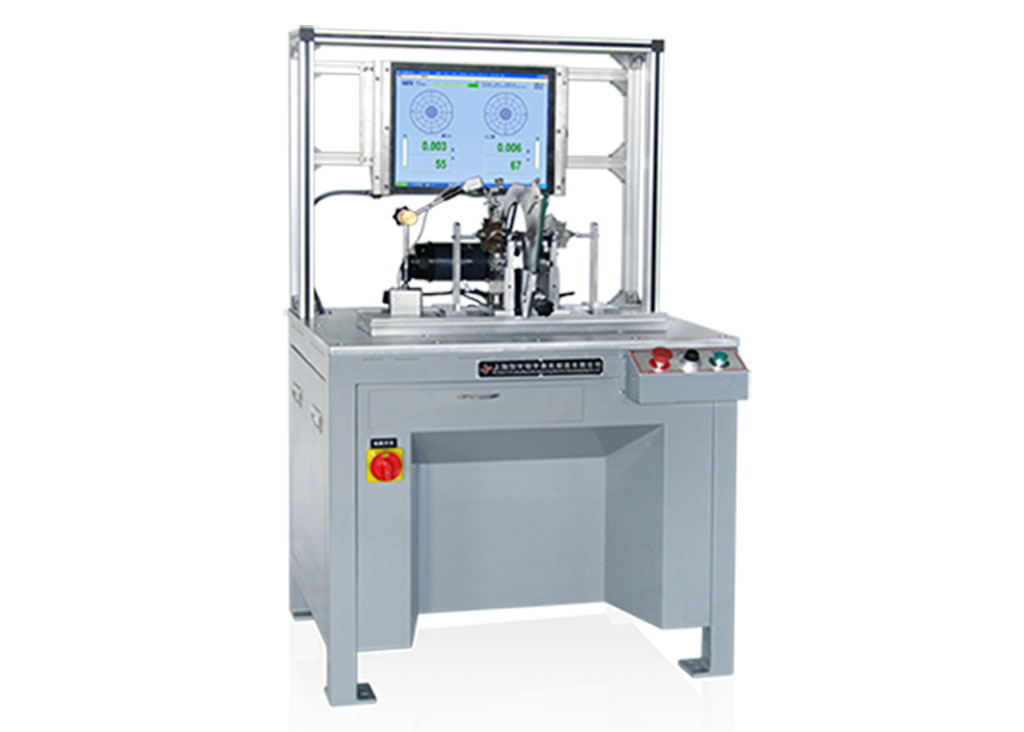 Turbocharger Balancing Machine
Model PHY-1.6/5/16
Balancing machine specially designed for the automotive turbocharger manufacturing & repair industry such as for turbocharger impellers, compressors and turbines. It has an auto-positioning bed, 17 inch LCD screen and large tool carriage structure. The dedicated bracket is driven by a nylon belt, variable speed motor 230W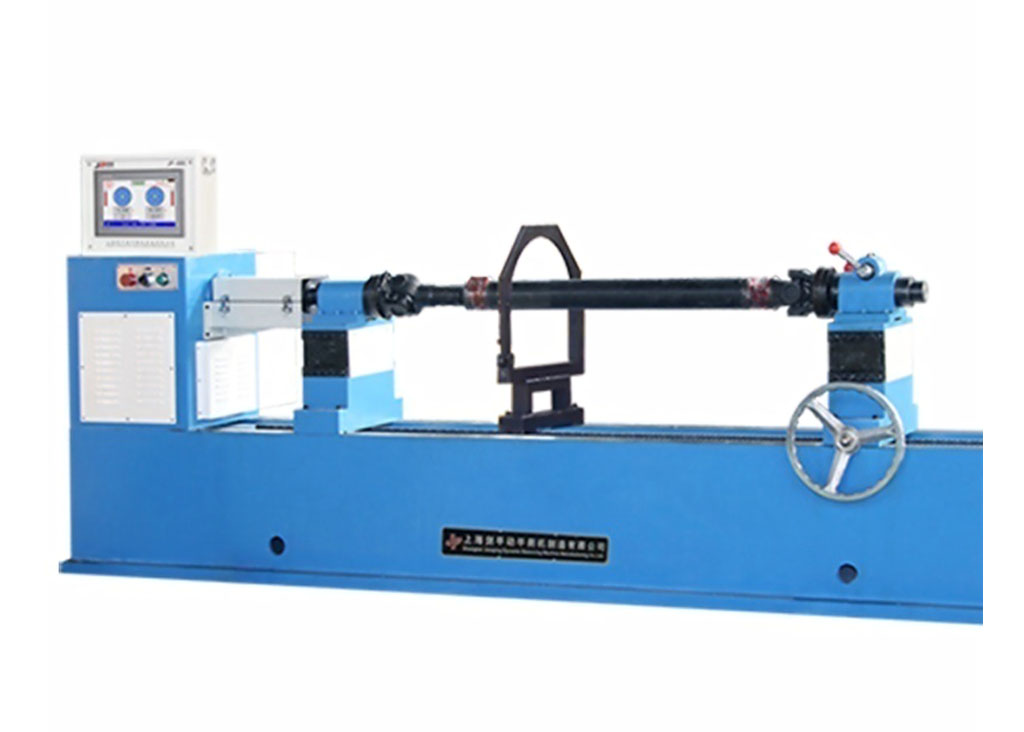 Drive Shaft Balancing Machine
Model PHCW/T/F
These machines can balance one to four pieces drive shaft. Manual welders and a safety cover can be attached. Specially designed brackets transmit mechanical force with high rigidity. Permanent calibration brings high accuracy with a permission of large initial unbalance amount.